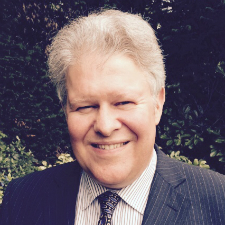 Nick KERNOGHAN
After graduating from university in 1977 with an honours degree in chemistry he worked for British Petroleum for 19 years as an analytical chemist and manager. Then in 1996 he moved to Pira International, which became Smithers Pira in 2010, and lead the food contact testing and consultancy business until leaving to start his own independent consultancy business in 2015. Since 1996 he has helped companies achieve compliance with food contact regulations, in particular:
Compliance with global legislation in Europe, USA, Canada, the Mercosur countries, Japan, China, the ASEAN countries, Australia, New Zealand, India, Russia and Israel.
Notifications of new food contact substances to the FDA in the USA, EFSA in Europe and Health Canada;
Writing declarations of compliance; Helping companies get the information needed from their suppliers to enable them to comply with their regulatory responsibilities.
Producing QA, QC and supporting documentation systems for compliance with the GMP Regulation (EC) No 2023/2006
Evaluating NIAS in products for compliance with Regulation (EU) No 10/2011
Training employees to understand their corporate responsibilities thereby ensuring compliance; and,
Responding to food packaging scares.
You can contact Nick for any technical help or consultancy service. You can also visit his website
www.nickkernoghan.com
to know more about his consultancy services.