As the name speak for itself launch pad. You got it right, if you have developed a new product or technology and want to introduce it to the real people for real business, then it is right place for you.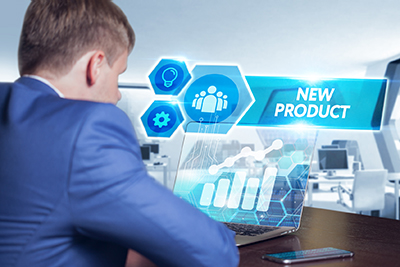 We will give you the platform and audience for your product/technology launch and promotional event along with hot leads to work on for business.
How
OnlyTRAININGS

will do it for you?

We will promote your product/technology on OnlyTrainings. For this we will schedule a live online launch event during which you can introduce your product/technology to the live audience and interact with them directly, and answer their queries if they have any regarding your product/technology. To make audience enthusiastic about your product/technology you can also provide options to request for samples/demo sessions right after the live event.

We will provide you with the verified and customized hot leads with potential business to follow up and market/sell your product/technology.

To know more and schedule your product/technology launch online event with OnlyTrainings, please fill the form and we will get back to you for further discussions.