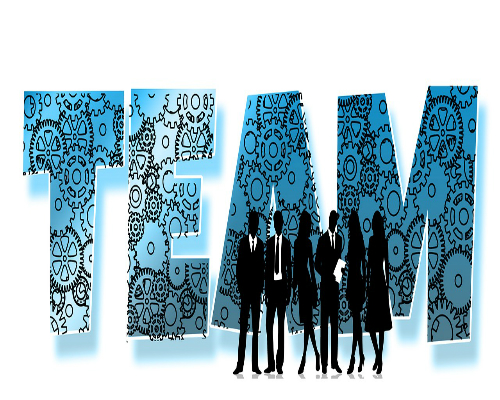 Hi, we are glad you are here. We would be pleased to work with you and would like to offer you the opportunity to present your own training with OnlyTrainings.
We have audience from every corner of the globe and our goal is to connect them with the best brains of the industry. At the same time we also aim to provide our experts with excellent global exposure along with the attractive revenues. We assure you that our training fee revenue model is one of the best in the industry.
We look forward to welcome you on OnlyTRAININGS platform. Please provide us with some details about your expertise and experience so that we could contact you for further discussions.