MS excel: Smart tips to use it effectively- updated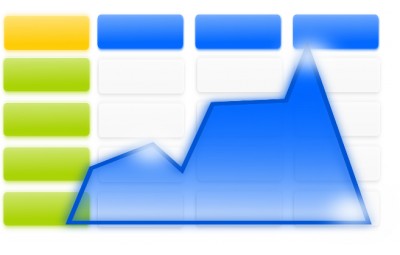 Most users are under-utilizing Excel and could be saving minutes every day if they know some of the many useful and handy tips. Excel has the basic features of all spreadsheets, using a grid of cells arranged in numbered rows and letter-named columns to organize data manipulations like arithmetic operations. It has programming aspect as well allowing the user to employ a wide variety of numerical methods, for example, for solving differential equations of mathematical physics, and then reporting the results back to the spreadsheet. An Excel application can automatically poll external databases and measuring instruments using an update schedule, analyze the results, make a report or slide show, and e-mail these presentations on a regular basis to a list of participants.
Why?
You should attend this training to get to know microsoft excel which has a tremendous amount of capability and features and is filled with shortcuts and methods not always visible to the casual user. Instructor will discuss many useful and handy tips which you can use to simplify your daily excel related issues.
Who?
Ideal for students, professionals and individuals who are working with excel software and looking for more productivity in the same time which they are spending currently.
Training Agenda
During this training following topics will be covered:
Quick introduction to MS excel
Discussion on key points of different excel versions
Quick discussion on common issues with excel
Limitations of excel and useful tips for MS excel
Tips to create faster formulas
Best practices
Conclusions followed by Q&A session
Training Details
Instructor: Erik J. Brink
Date: Tue May 08 , 2018
Time: 2 pm GMT (Check local time)
Duration: 120 min
Industry: Information Technology
Training level: Technology Updates
Registration: Open
Training Fee: $149.00
Registration Includes           
90 day access to the recorded training
Training material in PDF
Transcript of Q&A
Contact details of instructor for any further project consultation needs
About Instructor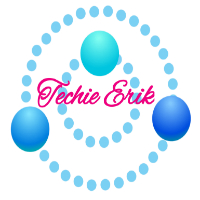 Erik J. Brink
Pyramid Techies
Erik is a software developer with more than 5 years of experience and runs his own app development company and passionate about android. He is also contributor instructor for the OnlyTRAININGS information technology related programmes.