Metal failure analysis from a practical perspective
Products failures before achieving its lifetime are always undesired. To identify a problem that has occurred in a metal component, tooling parts or structure a failure analysis becomes necessary. If well interpreted the fracture can tell the all history behind the failure, this training focus on the practical aspects of fracture ...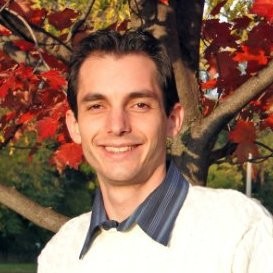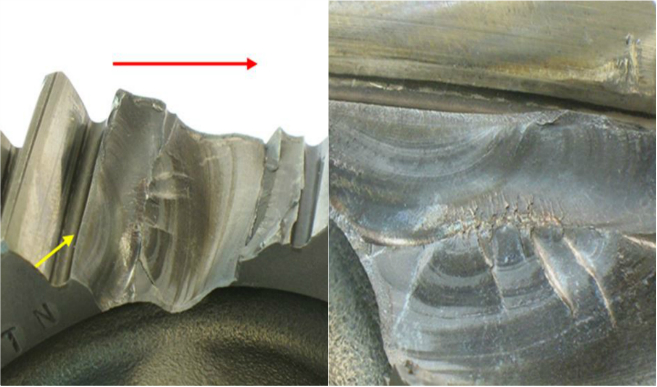 Tuesday
Jan 15
2019
Complying with FDA Regulations for Food Contact Materials Made Easy
The FDA Regulations for food contact are contained in the Code of Federal Regulations (CFR) Chapter 21 Parts 170 to 199. This is a compendium of all the successful Food Additive petitions the FDA received from 1958 to 1999. Each regulation deals with a separate topic or material type and the substances listed are cleare...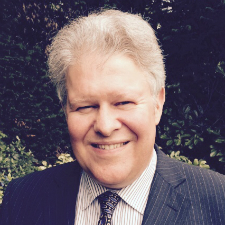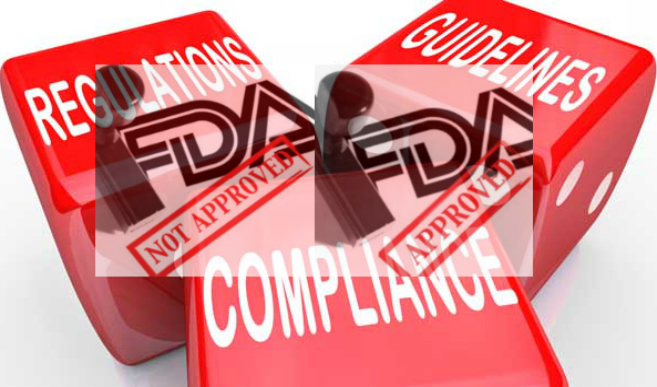 Thursday
Jan 31
2019
Paints and Coatings Selection Criterion In Accordance with New Technologies and Industry-accepted Standards
Picking the correct paint/coating for industrial projects can be quite hard since this selection process that includes a variety of information i.e. prevailing service environment, intended service life of structure, type of substrate, level of surface preparation achievable, desired service life of paint/coating, worker skills and equipme...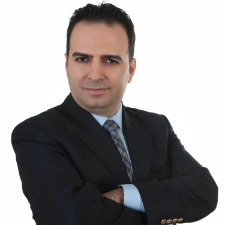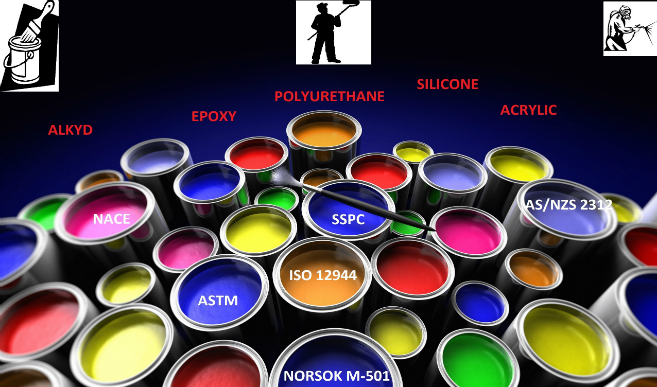 Thursday
Feb 21
2019