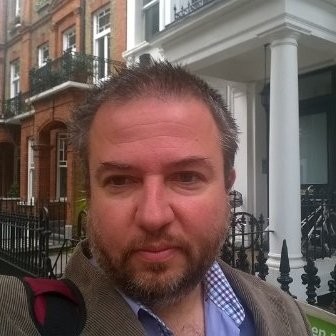 Dr. Michail Georgakis
Dr. Michail Georgakis is a Chemical Engineer, MSc, PhD with more than 17 years of experience in the field. Currently owner of SinodosChemistry.com (scientific research and education), member of global innovation platforms such as XIVOVA, NineSights and others, Head of Chemical Engineering at London Training for Excellence (scientific training), member of international scientific consulting organizations such as SCNOR.no and member of recognized global experts platforms such as MAVEN. Dr Georgakis has deep experience in investigation and optimization of catalysts especially through Computational Chemistry approaches and CFD simulations. Dr Georgakis has been delivering trainings and courses on catalysts selection and optimization to some of the world leaders in Oil and Gas since 2009.
Popular Trainings by Michail

How to select catalysts smartly to improve and optimize formulations and maintain the overall cost?