How to improve your leadership skills?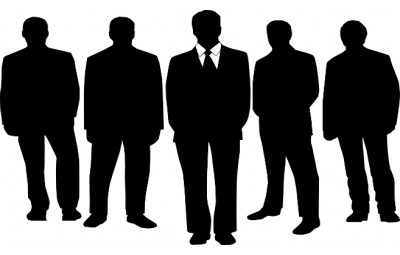 Leadership is a quality which influences others to follow you and admire your thoughts. It motivates your colleagues to perform better and accomplish the defined goals. This quality of yours helps you to achieve new performance standards and bring value to your surroundings. Like any other learned skill, leadership doesn't just happen in one day in fact it comes after extensive practical experiences and your view point towards the people who follow you. It also reflects your goals and future vision.
Why?
You should not miss this training if you are also one of those who are crucial part of any team and want to be a leader to lead the team. You will learn the basic skill sets you need to develop to become successful.
Who?
Ideal training for almost every professional out there.
Training Outline
During this training following topic will be covered:
Quick discussion on who is a leader?
What are the basic skills?
How to do a self-analysis and questions to be asked?
Leadership qualities in focus
Ways to develop leadership qualities
Cause of failures and success in leadership
Useful tips and conclusion
Training Details
Instructor: Francesco Rodriguez
Date: Wed May 22 , 2019
Time: 3 pm GMT (Check local time)
Duration: 60 min
Industry: HR & Management
Training level: Skills
Registration: Open
Training Fee: $189.00
Registration Includes
Participation - live presentation and Q&A session
Training material in PDF
Transcript of Q&A session
15 day access to the recording, to review and share
About Instructor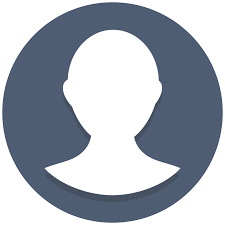 Francesco Rodriguez
Team OT
Francesco is regular presenter at OnlyTRAININGS team trainings.