Anti-ageing Cosmetics Understanding Formulation Needs & Best Practices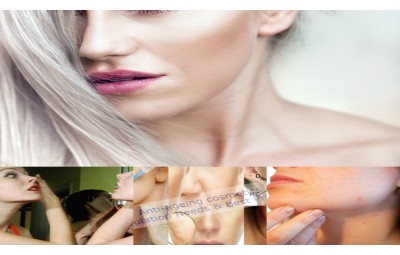 Today anti-ageing effect is something which almost every cosmetic and personal care product claims. These cosmetics are predominantly cosmeceutical skin care products marketed with the promise of making the consumer look younger by reducing, masking or preventing signs of skin aging such as sagging, poor texture, wrinkles etc.
For effective formulations of anti-aging cosmetics, you need better understanding of ageing process, factors responsible for skin aging and measures to follow in order to slow down the skin ageing process. Join this training and gain in-depth knowledge about ageing and skin ageing cosmetics formulation needs.
Why?
In this training instructor will present important and valuable aspects of skin ageing. Focus will be on understanding the skin ageing process, factors behind ageing (including natural as well as lifestyle behavior) and finally formulation needs for skin aging cosmetics.
Who?
Highly recommended training for professionals in the cosmetic and personal care industry, R&D and formulations chemists. Also useful for professionals in marketing and sales of anti-aging skin cosmetic products.
Training Agenda
During this training following topics will be covered:
1. Quick introduction to skin physiology
2. Definitions and different terms used for ageing
3. Quick look at different claims related to anti-aging cosmetic
4. Comprehensive discussion
- Aging process
- Factors affecting ageing
- Important signs of skin ageing
5. Anti-ageing cosmetic product
- Formulations needs and important guidelines
- Avoiding misleading claims
6. Concluding remarks and key references
7. Q&A session to clear doubts
Training Details
Instructor: OT Team Author
Date: Tue Apr 11 , 2017
Time: 1 pm BST (Check local time)
Duration: 75 min
Industry: Cosmetics & Personal Care
Training level: Formulation
Registration: Closed
Training Fee: $109.00
Registration Includes
90 days access to the live session recording
Training material in PDF
Q&A Transcript
Contact details of instructor for any further project consultation needs
About Instructor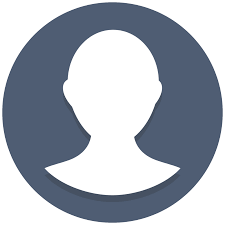 OT Team Author
OnlyTRAININGS
Member of team OnlyTRAININGS.