Agricultural land management for better productivity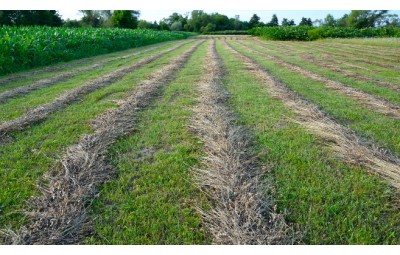 It is absolutely true that if we do proper land management we can achieve far better results in terms of productivity even in minimum resources. Proper land management is a science based calculation performed after analysis of the land and climate changes. We need to consider the water quality issues, land and nutrient management strategies, and the soil science. You also need to understand that nature of land and its utility for the agricultural purpose may vary from one region to another even at the same time of the year.
Why?
You should attend this training to get an insight in agricultural science and best practices which you can follow to get better productivity from after proper land management.
Who?
Ideal training for students of agricultural studies and also useful for professionals involved in agriculture related industries.
Training Agenda
During this training following topics will be covered:
Quick introduction to agricultural land management
Discussion on factors like water and air quality
Effective techniques to measure soil nutrient value
Best practices for land management
Discussion on how better land management leads to better productivity
Conclusions followed by Q&A session
Training Details
Instructor: Murli P. Ramachandran
Date: Tue Apr 03 , 2018
Time: 2 pm GMT (Check local time)
Duration: 120 min
Industry: Agriculture Industry
Training level: Technology Updates
Registration: Open
Training Fee: $149.00
Registration Includes
90 days access to the live session recording
Training material in PDF
Transcript of Q&A
Contact details of instructor for any further project consultation need
About Instructor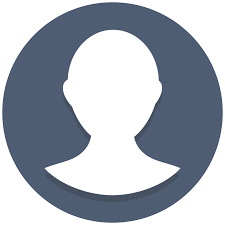 Murli P. Ramachandran
Professor
Mr. Ramachandran is professor of agriculture studies and has teaching experience of more than 8 years. He is also participating member of various forums working for the betterment of people involved in agricultural business. In his free time he loves to explore the nature and its beauty.