How to be an engaging presenter?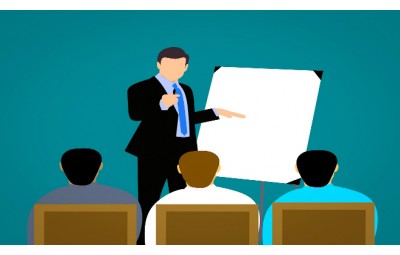 Anyone can become an engaging speaker, all you need the confidence to in yourself that yes, whatever you are saying is true in all aspects and is practical in professional life. In order to be great speaker you need to understand the perspective of your audience and know what they want to listen. In the academic world, people give talks all the time. Professors lecture to their students and students give presentations for their professors. You should know you're at a bad talk when the audience members are either more glued to their watches, phones or laptops than to the speaker.
Why?
You need to understand the topic very well before you go for your presentation. You should also work on your body language as it leaves a great impact on your audience. This training will explain all the aspects of what a great presenter and how you can adapt those minor changes to become one great presenter.
Who?
Ideal training for manager, motivational speakers, sales personnel and also will be useful for HR professionals.
Training Agenda
During this training following topics will be covered:
Introduction to presentations skills
Importance of pre event preparation
How to tackle nervousness
How to use body language to engage audience
Tips for words selection
Tips for presentation preparation
Q&A
Training Details
Instructor: Francesco Rodriguez
Date: Tue Mar 13 , 2018
Time: 2 pm GMT (Check local time)
Duration: 60 min
Industry: Personality development
Training level: Basics
Registration: Open
Training Fee: $149.00
Registration Includes
90 days access to the live session recording
Training material in PDF
Transcript of Q&A session
Contact details of instructor for any further project consultation needs
About Instructor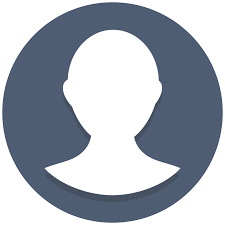 Francesco Rodriguez
Team OT
Francesco is regular presenter at OnlyTRAININGS team trainings.