How to improve your leadership skills?
Leadership is a quality which influences others to follow you and admire your thoughts. It motivates your colleagues to perform better and accomplish the defined goals. This quality of yours helps you to achieve new performance standards and bring value to your surroundings. Like any other learned skill, leadership doesn't just happen in o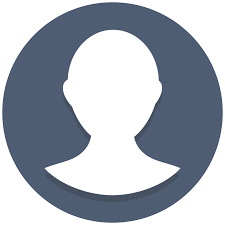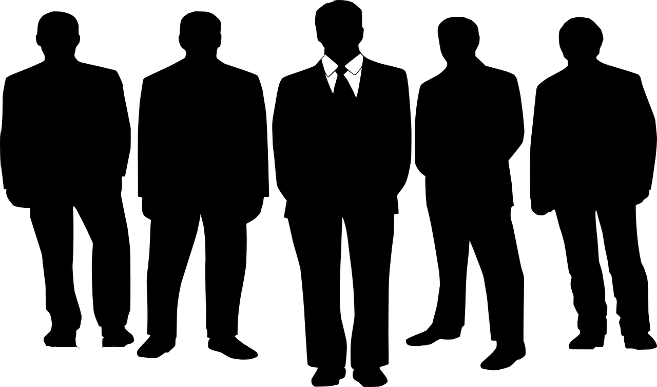 Wednesday
May 22
2019
How to be an engaging presenter?
Anyone can become an engaging speaker, all you need the confidence to in yourself that yes, whatever you are saying is true in all aspects and is practical in professional life. In order to be great speaker you need to understand the perspective of your audience and know what they want to listen. In the academic world, people give talks al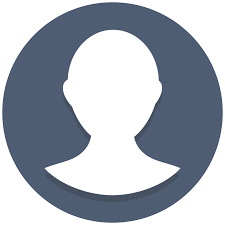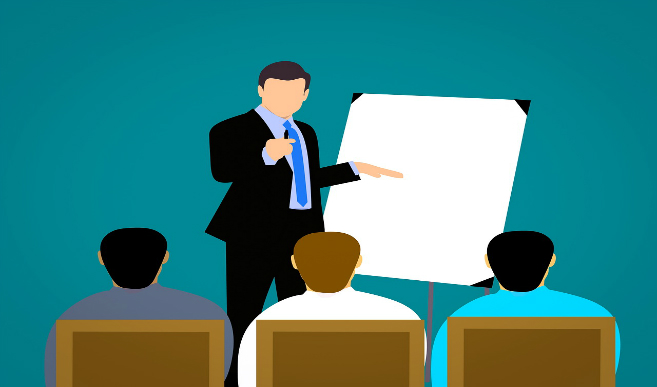 Tuesday
Mar 13
2018
Showing 1 to 2 of 2 (1 Pages)