Defoamers: Performance Optimization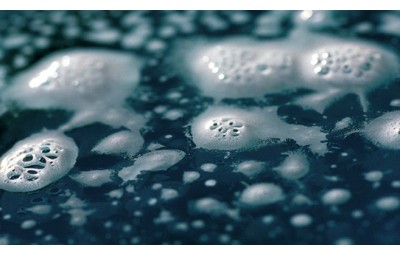 In industrial processes, foams pose serious problems. They cause defects on surface coatings, causing issues in process or performance. Even without direct system impact, the presence of foam could result in a negative perception of system quality. In this training instructor will focus on the root causes of foam, best solutions and what mechanisms are available to reduce or eliminate it, and the nature of defoaming additives to be used to prevent foam.
Why?
Foam can be problematic causing issues in process or performance but can be handled easily if you know the root causes, and this what will be mainly discussed in the training. Instructor will share his expertise on Foam problem and Defoamer selections for the same.
Who?
Ideal training for paints and coatings manufacturers, additive suppliers, formulators, and will also help university graduates.
Training Agenda
During this training following topic will be covered:
Short introduction to aqueous medium formulations
Root causes for foaming
How the foaming impact the overall productivity and performance
Types of defoamers and mechanism to work
Selection criteria for defoamers or anti-foaming agents
Performance optimization
Contact details and references of key market players
Q&A session to clear the doubts
Training Details
Instructor: OT Team Author
Date: Tue May 30 , 2017
Time: 4 pm BST (Check local time)
Duration: 60 min
Industry: Paint and Coatings
Training level: Formulation
Registration: Closed
Training Fee: $109.00
Registration Includes
90 days access to the live session recording
Training material in PDF
Q&A Transcript
Contact details of instructor for any further project consultation needs
About Instructor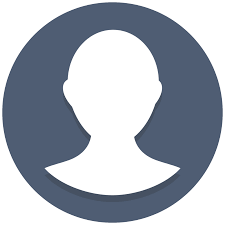 OT Team Author
OnlyTRAININGS
Member of team OnlyTRAININGS.