Cosmetic Claims Decoded How To Be Smart For Quick Approvals & Avoid False Claims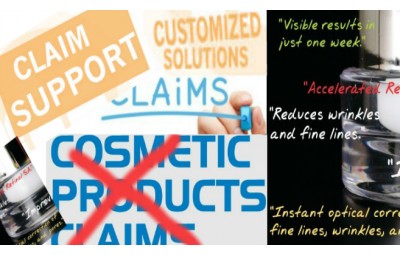 European and U.S. authorities are more concerned about believable but unsubstantiated claims, although U.S. officials are regarded as more aggressive. Cosmetic claims are best tools and usually used to market the final product. Sometime there is a very thin line between a cosmetic product and a drug, and it becomes confusing while approaching for claims to the authorities. It is necessary to understand the basics and technicalities before making cosmetics claims to avoid mistake of false claims as they are also highly regulated to avoid any misleading advertising. Join this training to get a clearer understanding of cosmetics claims and avoid false claims.
Why?
Attend this training if you want to understand key aspects in the establishment of best practices for claims support. Gain knowledge about common criteria for justification of claims as it is a challenging aspect of product development and needs to be customized accordingly to meet the guidelines.
Who?
This training is highly recommended for professionals in the cosmetic, pharmaceutical skin care, and personal care industries, and mostly for those involved in formulations, regulatory affairs, clinical testing and product development.
Training Agenda
During this training following topics will be covered:
Short introduction to cosmetic claims
Quick look at history, scientific and legal back ground
Cosmetic claims from chemists and marketing personals point of view
Important factors resulting in rejection of claims
Smart tips to follow for claim approvals
Case studies to understand the complexities of claims
Concluding remarks
Q&A session to clear doubts
Training Details
Instructor: OT Team Author
Date: Thu Jun 01 , 2017
Time: 2 pm BST (Check local time)
Duration: 75 min
Industry: Cosmetics & Personal Care
Training level: Regulations
Registration: Closed
Training Fee: $109.00
Registration Includes
90 days access to the live session recording
Training material in PDF
Q&A Transcript
Contact details of instructor for any further project consultation needs
About Instructor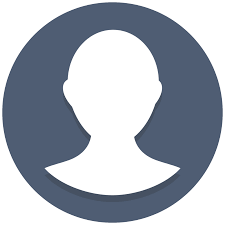 OT Team Author
OnlyTRAININGS
Member of team OnlyTRAININGS.