Android apps developments: Current and future outlook- 2019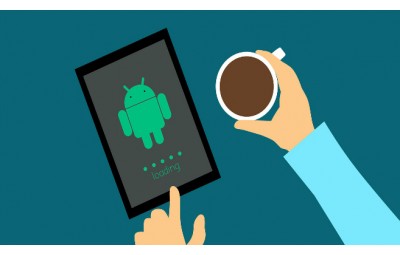 Today not only smartphones are must but also people need smart apps. Android is one such platform which gives freedom to experiment with the same app in many environments for ex. smartphones, wearables, TVs etc. In today's scenario people give preference to apps over a website, considering this interest and huge demand almost every hour new android based app developments keep on emerging. One of the many reasons of android popularity is that it allows you to provide different resources for different devices. For example, you can create different layouts for different screen sizes. Then the system determines which layout to use based on the current device's screen size.
Why?
You should not miss this training if you are also looking for excellent opportunities in android based app developments and pursue it as career option. Training will update you about the skills you should develop to build awesome apps for smartphones, tablets wearables etc.
Who?
Ideal for those students who have at least 1 year programming experience, also useful and for those who are new to programming and see it as career option.
Training Agenda
During this training following topics will be covered:
Quick introduction to android
Basic strategy for app developments
Current areas in focus
Quick discussion on merits and demerits
Discussion on skill requirements
Near future development updates
Q&A session
Training Details
Instructor: Erik J. Brink
Date: Tue Feb 12 , 2019
Time: 2:30 PM GMT (Check local time)
Duration: 60 min
Industry: Information Technology
Training level: Technology Updates
Registration: Open
Training Fee: $149.00
Registration Includes
90 days access to the live recording
Training material in PDF

Transcript of Q&A
Contact details of instructor for any further project consultation needs
About Instructor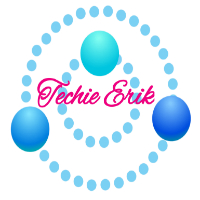 Erik J. Brink
Pyramid Techies
Erik is a software developer with more than 5 years of experience and runs his own app development company and passionate about android. He is also contributor instructor for the OnlyTRAININGS information technology related programmes.